Citracks Vessel Tracking Solutions provide smart fuel and data management on board marine vessels, monitors fuel data across your fleet in real time. This ensures you reduce costs and improve asset performance.
The idea is to maximize uptime, reduce fuel costs in all activities of fuel consumption, fuel transfers and fuel inventory, on board the vessel. Analysis of accurate, reliable fleet-wide performance data. It operates with any vessel class, fuel type, engine model or geographic location, letting you know where you stand on fuel management, compliance and protecting asset health.
Our diagnostics ensure you optimize and protect your assets' performance. Onboard data is standardized, making it simple to monitor accurate real-time fuel use on a single vessel or across a fleet and share with onshore teams. Data is gathered for predictive analytics, to help keep your vessels ahead of the competition.
For the optimization of your vessel's performance, our VTS provides you access to the following data;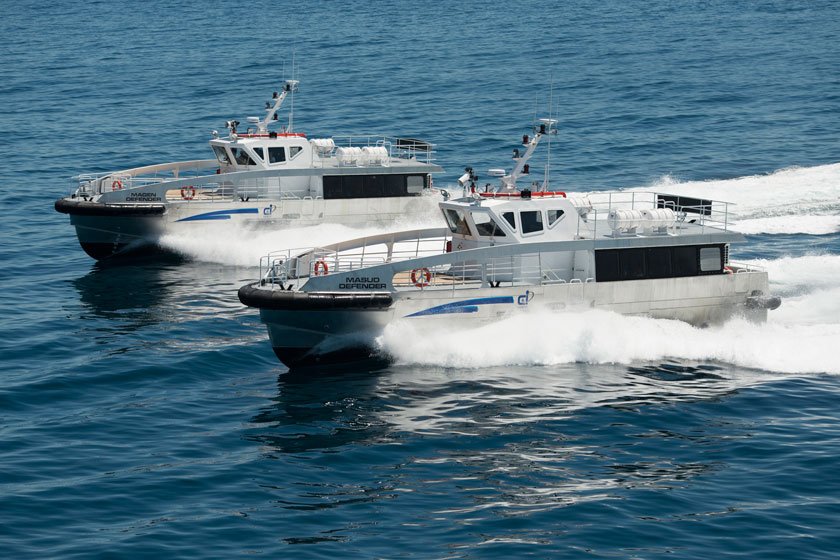 Travelled routes and distances
Speed and heading
Geographical coordinates
Communication status
Terminal performance status
Power source status
Sensor readings
Short ASCII messages
Small size file transfer
Alerts.
Today, highly accurate and reliable measurement and communication technologies make keeping track of fuel consumption much easier to manage. The challenge is to find a complete marine fuel management product family that can scale up or down to meet the specific requirements of the diverse vessels.
FuelTrax eFMS Solution is a complete Marine fuel management system and cost-effective approach to measuring, monitoring, and reporting fuel usage on a boat or ship with the goals of reducing fuel usage, increasing operational efficiencies and improving fleet management oversight.
Citracks ensure FuelTrax EFMS is properly installed in vessels to provide not only the basic consumption measurement and reporting but also, be able to scale up with options for measuring the following related activities.
FuelTRAX EFMS comes with the following features;
Fuel Consumption by Activity
Bunker Delivery and Shore Side Reporting
Fuel Tank Inventory
Fuel Cargo Delivery
Throttle optimization settings via Best Speed, BestEconomy and Best Trip.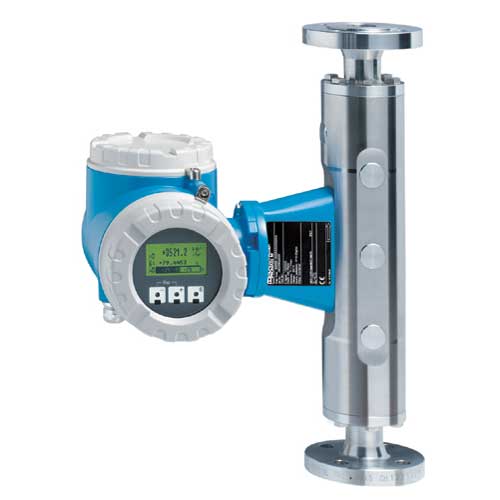 Global Instant Fleet Positions
Real-time operations monitoring
Long-term position history, statistics, performance assessment
Cost-efficient: lowest per-message cost, convenient flat rates
Comprehensive weather information
Iridium satellite communication backup system; Iridium Satellite is the only mobile satellite service company offering pole-to-pole coverage over the entire globe. The Iridium constellation of LEO, cross-linked satellites provides data services for areas not served by terrestrial communication networks
Your vessels are alone at sea, far from the port and you may not know what is happening to them. With our VTS solutions, we are providing you with a way to watch over your business assets wherever they are in the world.
orjinal cialis