Whatever kind of business you run, whatever you do, you need to know where your asset is and how it is functioning.
Owning and managing vehicles is capital intensive. There is need for fleet owners and managers to find innovative and cost-effective methods for managing their vehicles. This is achieved by employing technology-driven solutions that make processes more efficient and cost-optimized.
Citracks provides a wide range of telematics solutions that improve security and control of asset activities.
FEATURES OF OUR VEHICLE TRACKING SOLUTIONS
Real-time fuel monitoring
Mobile Application; Android/iOS
Geo-fencing
Driver Behavior
Live Dashboard
Driver Identification, Security and Control
User Access and Management
Alerts and Multiple events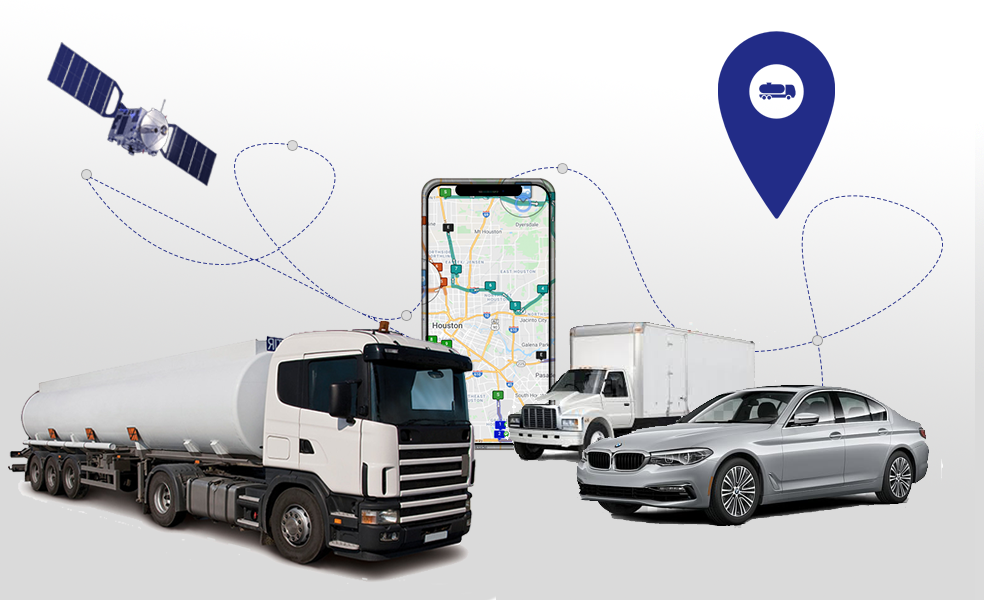 Our Vehicle solution reduces running costs by tracing fuel consumption trends
Easier scheduling of vehicle maintenance
Discover your best-behaved drivers and better employee management strategies
Immobilizer – shut down your vehicle if stolen or used without authorization
Monitor real-time data from a live dashboard
Improvement of fleet efficiency and vehicle lifespan