Be quite mindful
Safety of the students should be one of the most prioritized affairs by the school. Our school bus video surveillance system is guaranteed to protect the students, the driver and the nannies
Millions of children need to be moved from home to school and vice versa every day. Safer transportation of school children has been a critical issue as it is often observed that, kids find themselves locked in the school bus after going to school, they miss the bus, or ride the wrong bus with no way to track them.
Our Real-time tracking lets the parents as well as the school authorities to monitor the location and movement of the school bus and the students on a real-time basis using advanced GPS/GPRS system. RFID technology has been proven applicable in tracking and monitoring children during their trips to and from school in school buses. 
Features of our school bus VIDEO surveillance solution
Route mapping, Geo-fencing and Driver behavior monitoring
Web dashboard and Parent Mobile Application
Student attendance via RFID card
Student on-board alert notification
Video surveillance for school bus monitoring
School bus arrival alert notification
Child safety system for student security
Every student enrolled in the school bus service is provided with an RFID card which the student shall swipe both on entry and exit from the school bus.
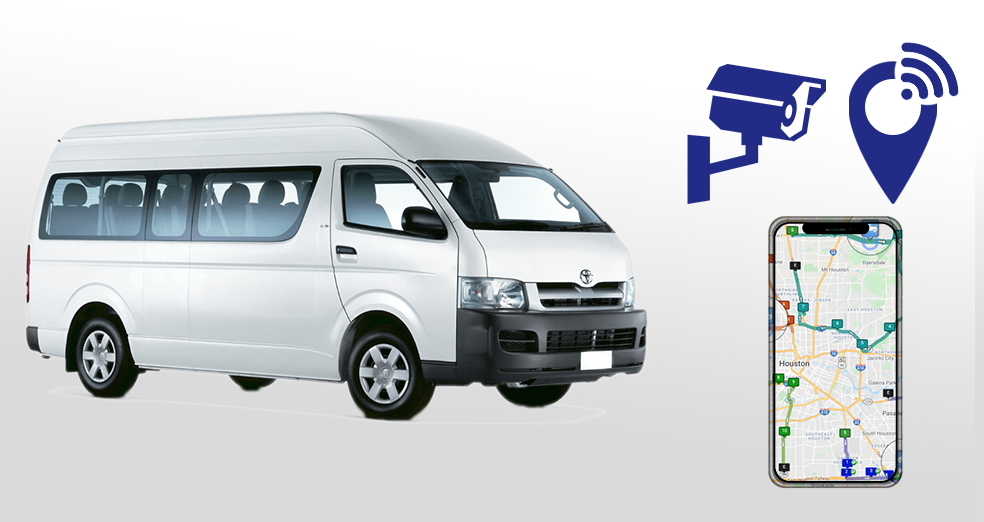 Increased Student Safety; Our GPS tracking system will ensure that you can let the parents know where their children are in realtime. Any delays can be explained.
Better Driver Safety; Our service provides a measure of accountability for your drivers. You can track the driver behaviour and driver vehicle use.
Improved Budgets; Finding places to save money could prove useful for schools. With more efficient bus tracking, schools can understand how to plan trips better and save cost while doing so
School Bus Scheduling And Route Planning; For Fuel Efficiency
Safety of the students should be one of the most prioritized affairs by the school. Our school bus system is guaranteed to protect the students, the driver, the bus and the schools budget and will increase parent's trust in the school.