This solution uses electronic sensors to monitor fuel level remotely using on-site sensors, controllers, and off-site master station. Used for database and inventory management, our underground tank monitoring solutions protects your organization from losses due to fuel theft, abuse, or mismanagement.
Citracks tank or compartment monitoring ensures that fuel products in every compartment of the tank are accurately accounted for
Underground tanks can be found installed in filling stations, fuel dump sites and tank farms. A tank is an underground tank if at least 10% of its combined volume is beneath the ground. With our underground tank monitoring solutions, your valuable wet cargo can be kept safe and secure and you can keep an eye on the content.
Underground tanks are used to store content that is rather hazardous if left above the ground such as fuel, volatile chemicals. Water can also be stored underground too. Left to their own devices, underground tanks are open to great risk of theft if they are not properly secured. It is also important that their content levels be check regularly and easily.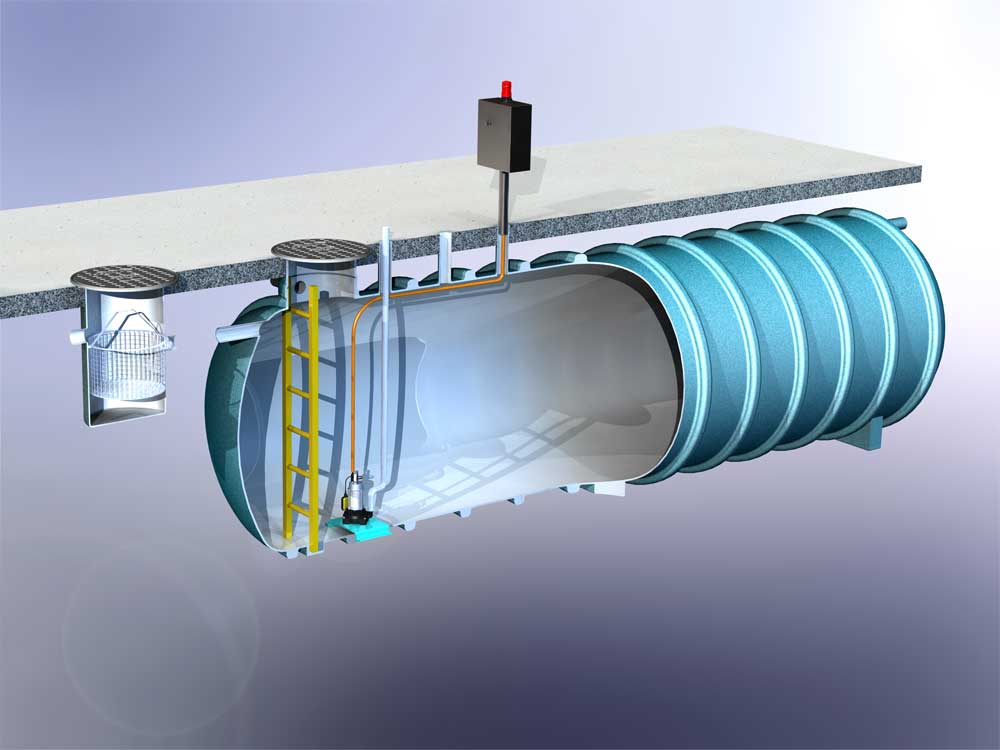 Monitor usage history; Track usage history over time to forecast refills and detect potential theft or leakage issues.
Improve Workflow; Real-time visibility helps you eliminate runouts and emergency deliveries while avoiding the costly mistake of over-servicing tanks.
Leak Prevention; Monitoring the tank content levels constantly will help determine leakage problems when they present.
Protection from Theft; Tank content is safer from theft as any skimming is immediately detectable/
Gas stations, Oil Storage farms, Water storage facilities and chemical industries take great advantage of our tank monitoring systems to protect their assets.
wordpress nulled themes